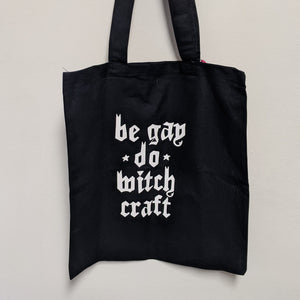 Life goals on a reusable tote.  Cotton tote bag measures 14" x 16" & is screen printed in New Jersey by Midge Blitz.
CARE  Cold water & line drying is best for your bag and the planet, & it'll keep the graphic looking crispy.
RIP at end of life this 100% cotton bag can be recycled wherever textiles are accepted in your area and it is also fully compostable.  Paper hang tag is recyclable & yarn is landfill bound.